With her passion for makeup and skincare, Madhu has captured the hearts of many in the beauty...
In the vibrant realm of beauty and fashion, Odisha has produced numerous talented individuals who...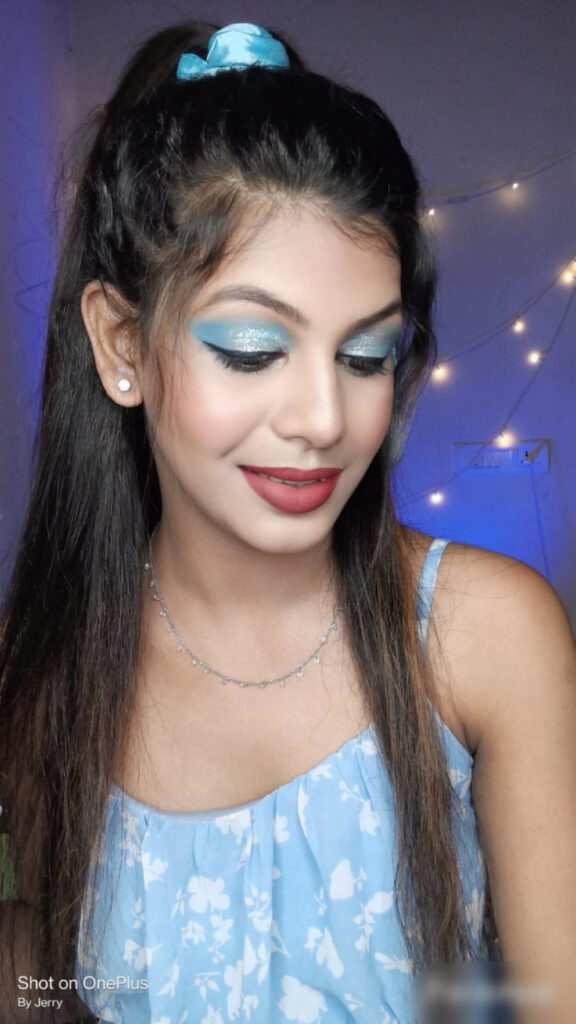 One of the emerging beauty and fashion creators from Jajpur, Odisha, is Subhashree. Subhashree, a...

In the vibrant city of Rourkela, Odisha, a new force has emerged in fashion and lifestyle...
Introducing Tanistha Panda, an emerging talent in the comedy scene of Odisha, captivating audiences...
In the realm of social media, a captivating star is emerging from the enchanting land of Jajpur,...