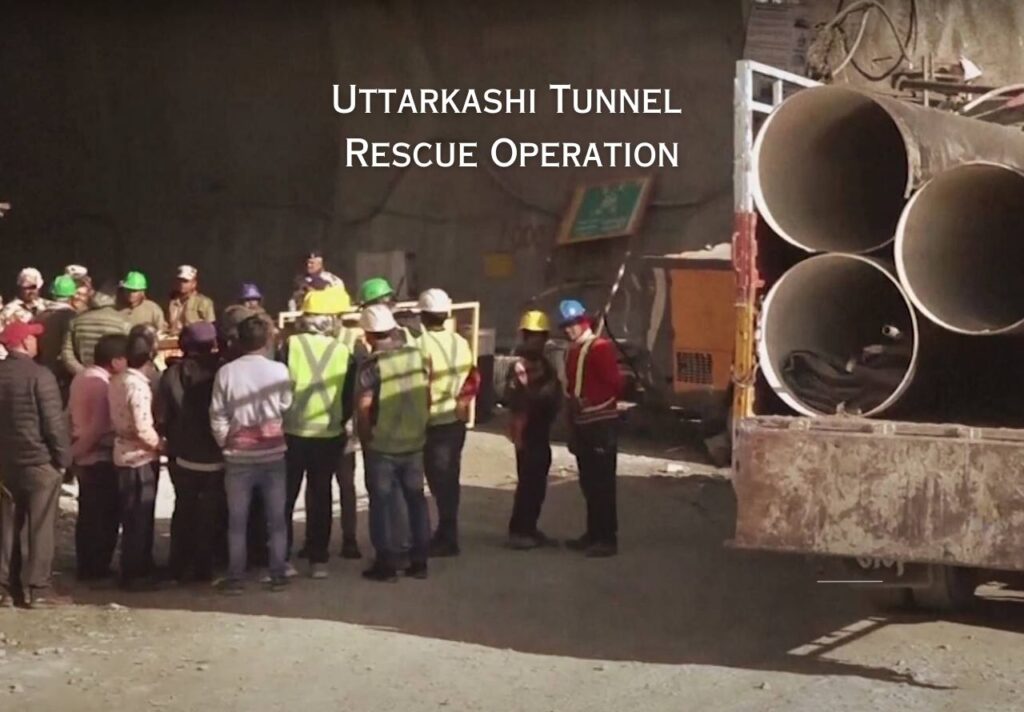 The Uttarkashi Tunnel Rescue Operation to save 41 workers stuck in the Silkyara tunnel in...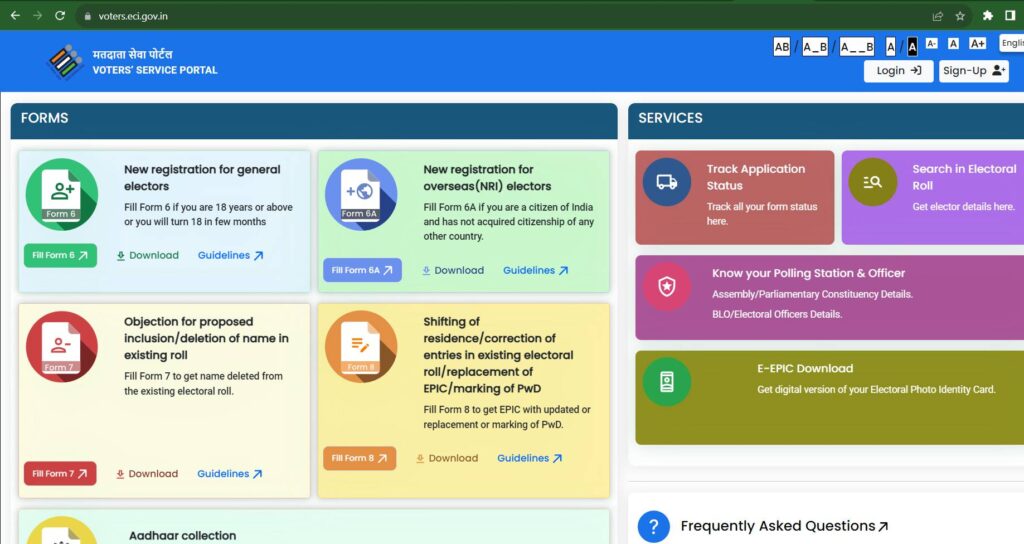 The State Election Commission has asked all the people to use the last chance on 25th November...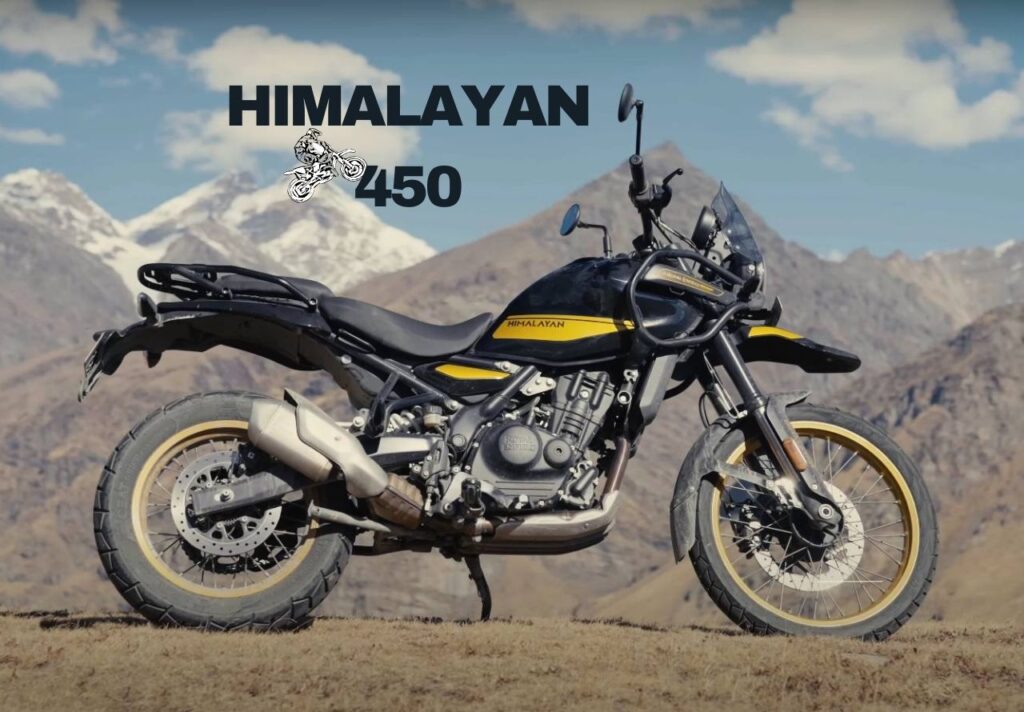 Royal Enfield is a heart-stopper for all Indians and across the world. The classic Royal Enfield...
Ridley Scott produced and directed the Napoleon movie in 2023, which is based on the true story of...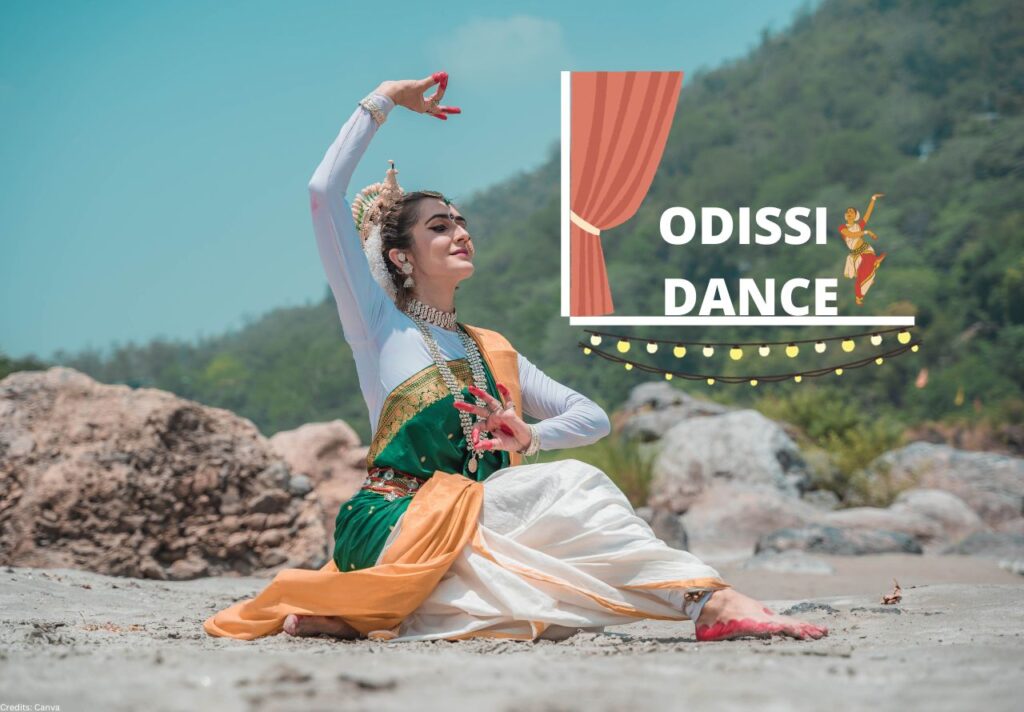 Odissi is a classical dance of Odisha, an eastern state of India. In the 1950s, like other dance...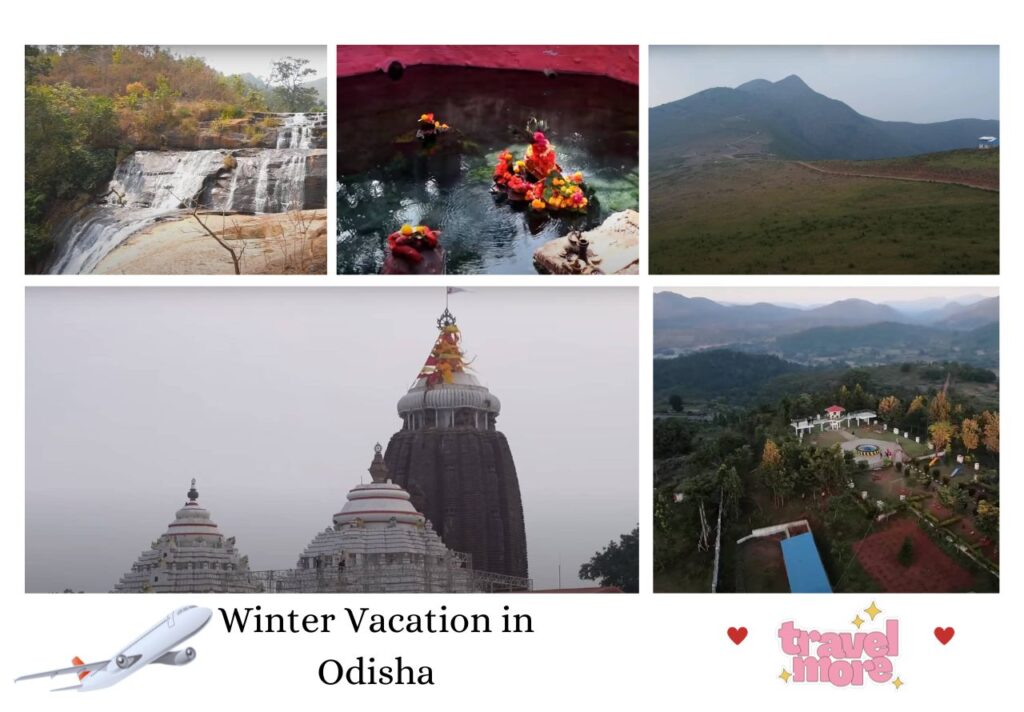 Winter Vacation in Odisha is going to be a memorable trip for you. Winter is coming, and it is the...